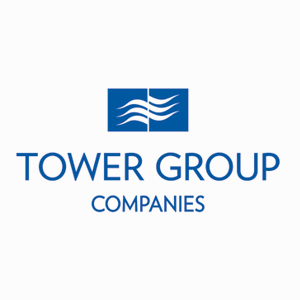 N/A
Tower Group Insurance
 was a personal insurance company that is no longer in existence following a serious insolvency problem. After a buyout by
AmTrust
in 2014, the company's policies were redistributed and no operations continue under the Tower name today.
About Tower Insurance
Tower was founded in New York in 1990 and expanded into New Jersey and Massachusetts in the following years. A few more states, including California, were later added. The company offered a range of personal and commercial products, including home insurance, auto insurance, and business insurance.
In 2014, Tower's insolvency led to a buyout in which their policies were transferred to several other companies. Policies landed with a variety of different companies and were absorbed. Tower's active claims were transferred to a California-based insurance company known as CastlePoint, which went into liquidation in 2016.
The acquisition by AmTrust resulted in controversial interruption of claims payments, including some major settlements owed by Tower.
The Tower website is no longer active and redirects to liquidation information for CastlePoint. Tower no longer writes any new business in its original name, and active policies have been absorbed into AmTrust's partners.

For a list of companies that we recommend, visit our Best Insurance Companies page.
Review Information
Summary
Reviewer
Review Date
Reviewed