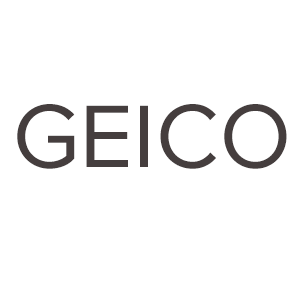 Among the long list of products
Geico
offers outside of
car insurance
is pet insurance. Like most other non-auto insurance policies offered by
Geico
, it is actually provided by a different company.
Geico insurance agency selects partner insurance companies through which to offer a range of different products. In the case of pet insurance, Geico has partnered with Embrace Pet Insurance.
The policies are obtained through Geico's insurance agency, administered through Embrace, and in another layer of affiliation, actually underwritten by American Modern Insurance Company. This is true of all Embrace policies, and a common practice in pet insurance.
About Embrace Pet Insurance
Embrace is primarily an accident and illness pet insurance company providing coverage for unexpected vet bills. They do, however, also offer an option for routine care coverage, called Wellness Rewards.
We have a full breakdown of Embrace's products, services, rates, and reputation in our pet insurance review.
Best Pet Insurance Company
Get A Quote
Geico and Embrace
GECIO and Embrace work together to allow current customers the opportunity to obtain specialty coverage with the assistance of a company they already know. Essentially, it is a recommendation from Geico to existing customers to select this particular pet insurance company.
There is no indication that purchasing pet insurance from Embrace through Geico will save you money. Geico does not offer a discount on car insurance for purchasing through them, and all of the discounts listed on the Geico site are the same as those offered when purchasing directly from Embrace.
Links to get a quote or get more information about pet insurance redirect visitors to the Embrace website.

Best Pet Insurance Company
Get A Quote
Summary
Reviewer
Review Date
Reviewed
Author Rating